11 years serving San Diego and beyond with more than 12000 patient visits and counting
welcome.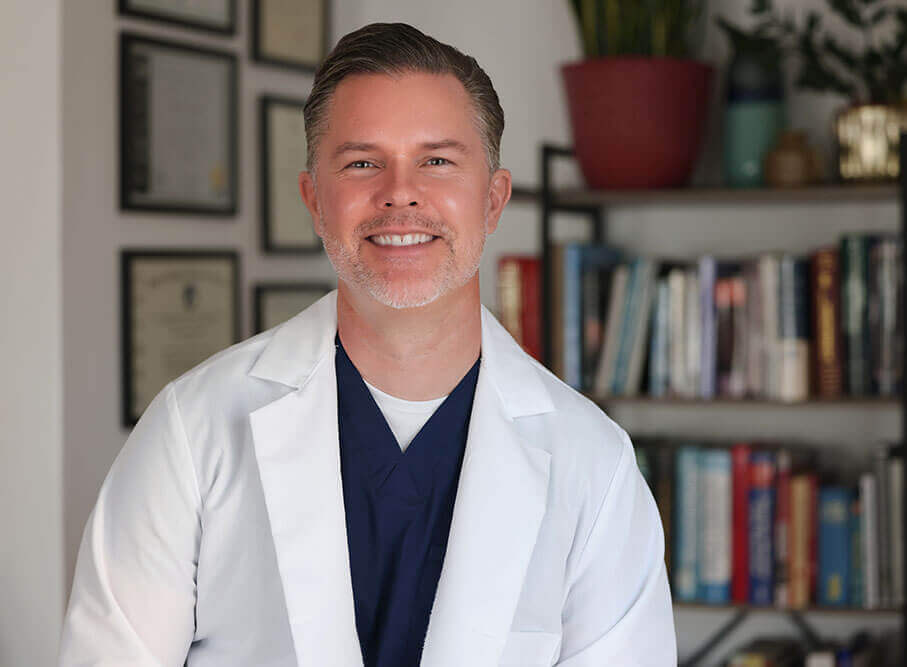 My name is Dr. Riley and I work with committed patients who are ready to prioritize their physical and mental health. My patients are busy professionals who are eager to stop the cycle of trial-and-error once and for all.
I meet you where you're at – and, together, we create healthcare solutions, tailored recommendations, and a realistic plan based on your life and goals, not on my personal agenda. This supportive accountability and empowerment results in superior patient outcomes.
You can finally reclaim your health, happiness and peace of mind. My boutique practice is data-driven, methodical and tailored to fit your needs. I believe in putting you in control, so appointments are always a la carte and my practice is free from any required membership program or mandatory pre-paid care plan packages.
the experience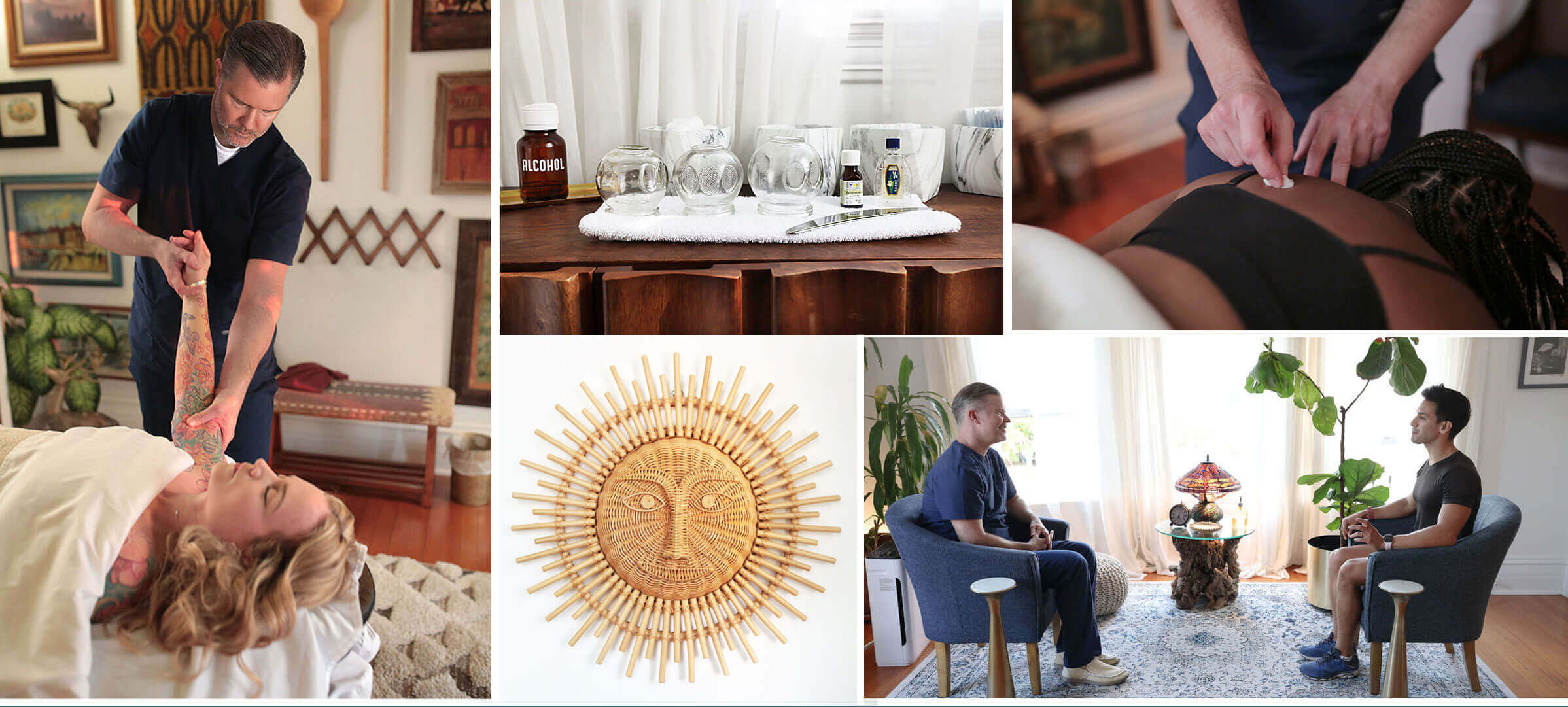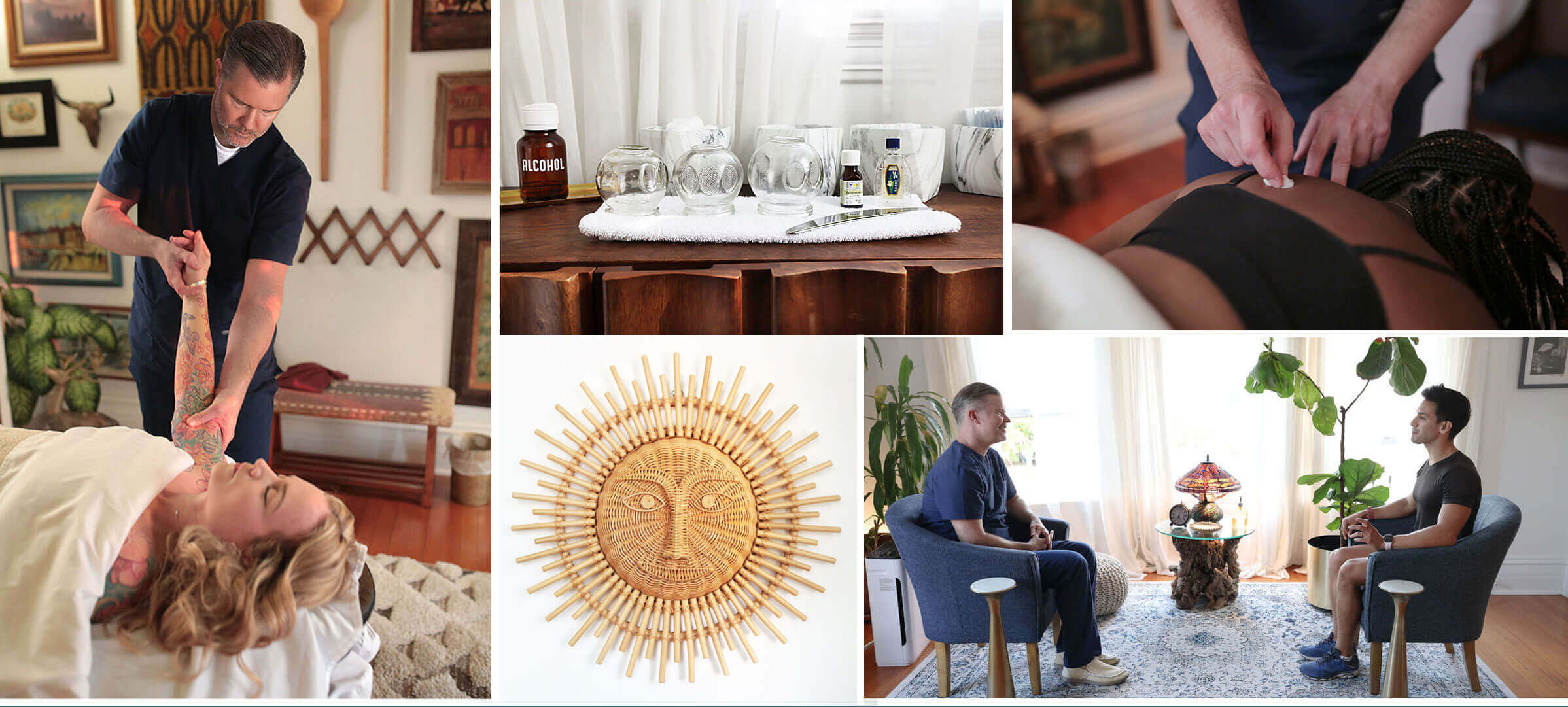 My goal is for you to become the most empowered, resilient and vibrant version of yourself. I collaborate with my patients and guide them along a path that makes wellness fun, simple, and easy to implement.
Are you ready to finally be heard by a compassionate primary care provider who can help you get to the root of your health concerns?
Do you believe that lasting health involves balance and resiliency in all areas of your life?
Do you think that life is meant to be enjoyed while feeling your absolute best?
Then welcome home. Reach out if you have questions or book with me immediately. I look forward to starting this journey with you.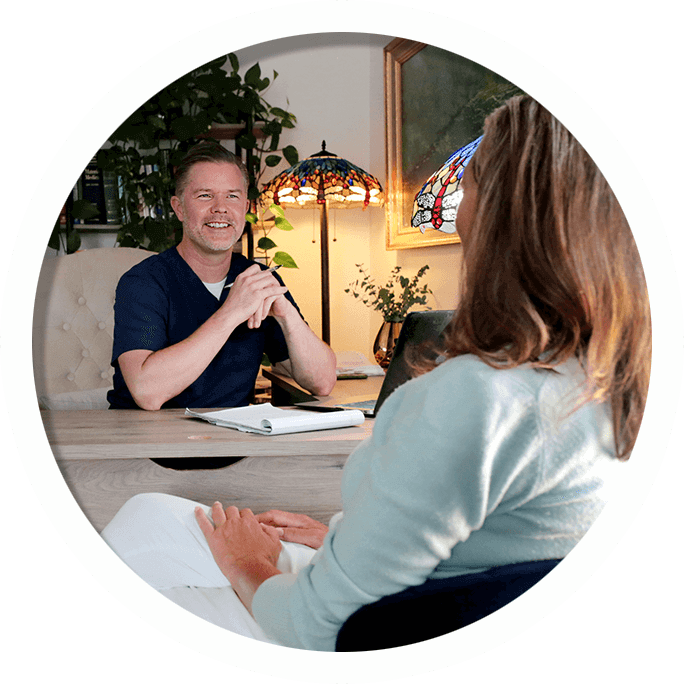 Thank you for seeing me today, Dr. Riley. I feel that if doctors would listen and make the human connection the way that you do, there would be more healing in this world. -K.L.
Publications, Features & Recognition
Best Of San Diego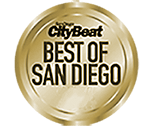 MBG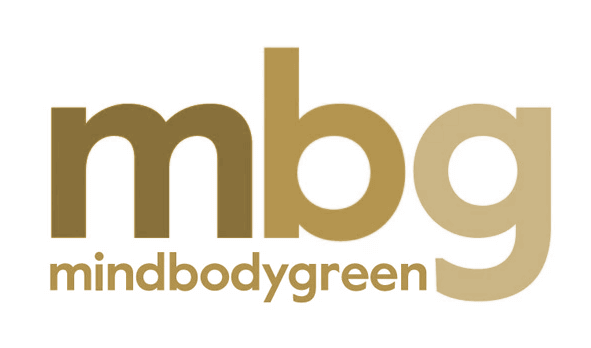 Waiting Room Magazine

ABC 10 News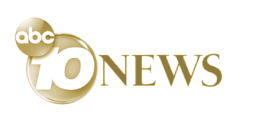 City Beat

SMA

UofU Press