Did you know that current research shows sleep deprivation can lead to dementia and cognitive decline?
Services To Help You Rest Easy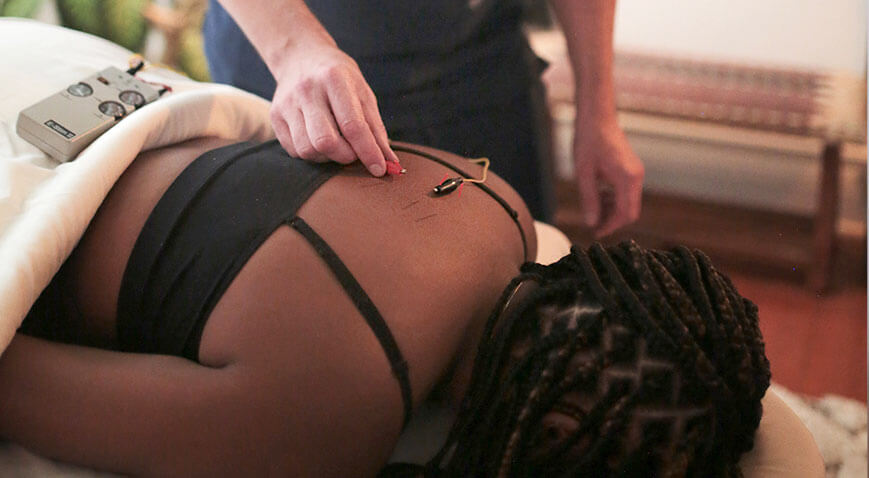 Acupuncture and Chinese Medicine
Calm the nervous system, restore homeostasis and slow your heart rate.
Starting at $150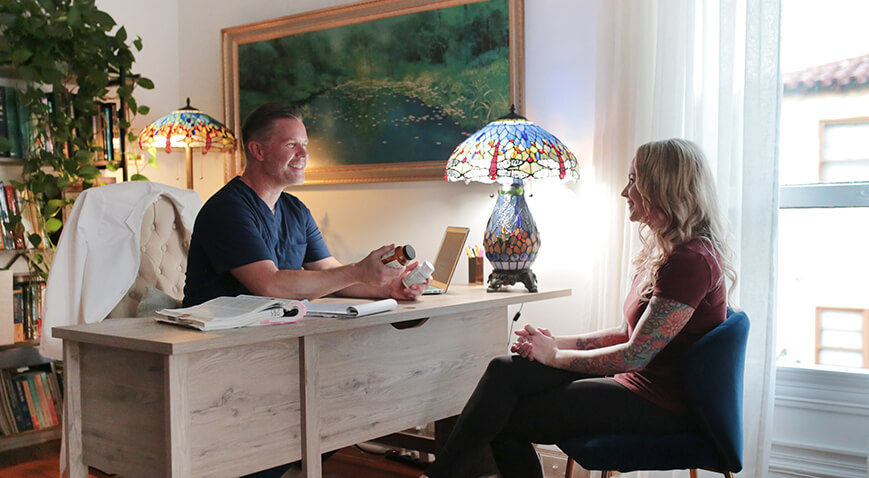 Functional Medicine
Metabolic processes and hormones have a direct impact on our ability to obtain restful sleep. Let's get to the root through testing and support with a personalized plan.
Starting at $225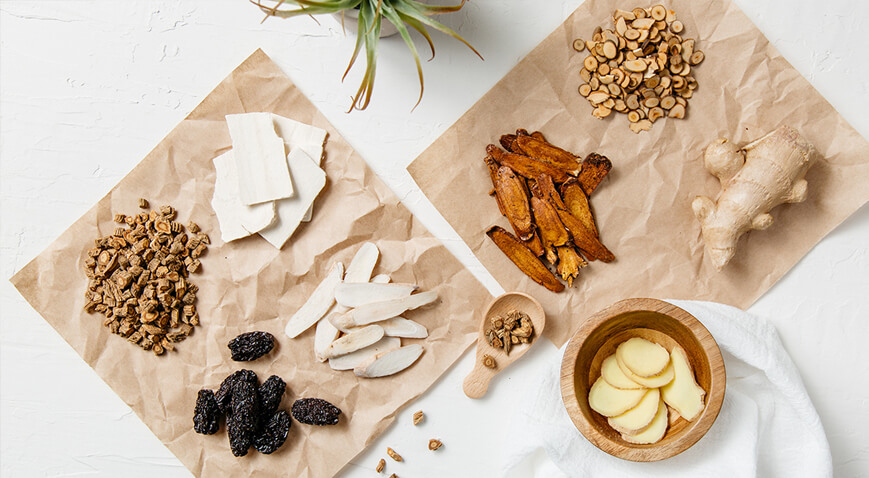 Chinese Herbal Medicine
Chinese herbs have been used for thousands of years to treat insomnia. Together, we will determine the correct formula for your body.
Starting at $120
Stress and Anxiety Coaching
Together, we will create a personalized plan to lower stress and prioritize sleep.
6 Session Package | $500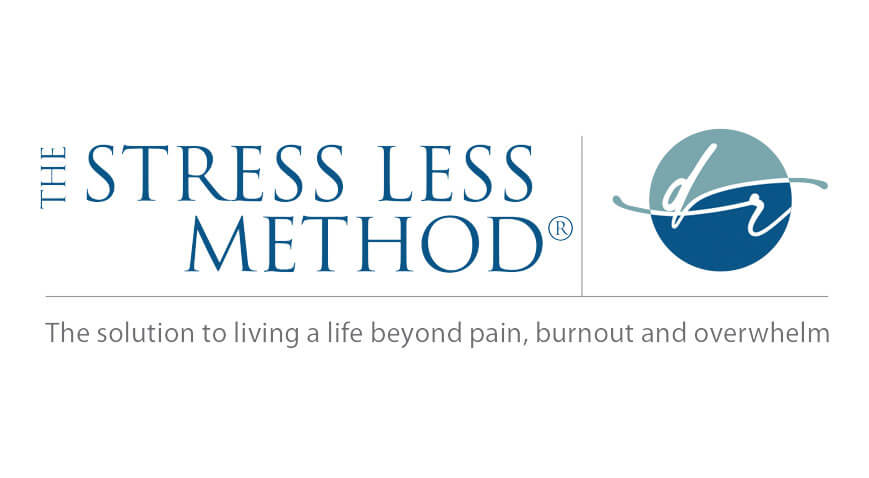 The Stress Less Method®
Ready to get to the root of it all and feel like yourself again?

My favorite tips for a better night's sleep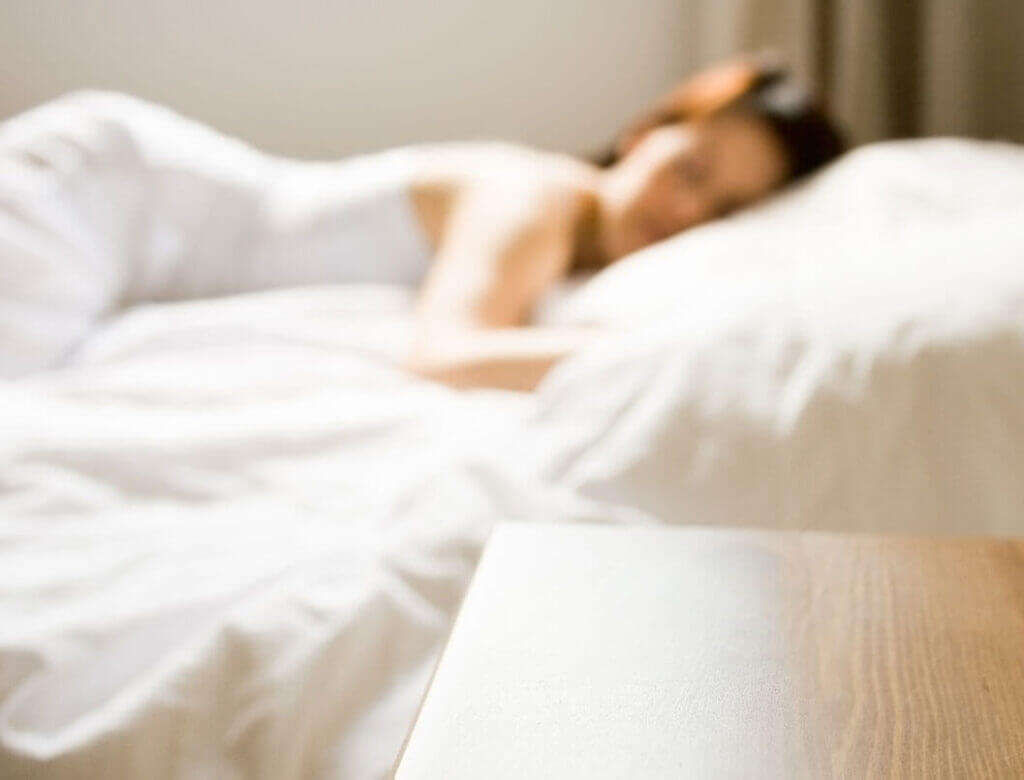 30 minutes before bed. Turn off unnecessary lights and electronic devices. Be ready for tomorrow – lay out clothes for the next day and pack tomorrow's lunch.
Get your body ready. Light stretching, deep breathing or a body scan meditation are important parts of sleep hygiene and will prep your body for relaxation.
See the light. First thing the next morning expose yourself to daylight and avoid coffee for the first 30 minutes. This helps to reset your body's internal clock.
10 PM is key. Try getting to bed no later than 10 p.m. to keep your circadian rhythm humming.
Get holistic.  Getting adequate sleep can be challenging but there are many ways to explore why your sleep is disrupted. Through health coaching, acupuncture or functional medicine we can get to the root of your sleep issues and create a plan so you can finally catch those elusive ZZZs.
I have curated a list of my favorite pharmaceutical-grade natural sleep support products just for you.
Check it out and enjoy an exclusive 10% discount and free shipping on purchases over $49 when you use discount code: HEALTHY10

Disclaimer: By purchasing through this link you agree to consult with your personal medical provider before beginning any supplement protocol. You acknowledge that purchase through Dr. Riley Smith LAc, DACM does not imply a patient-practitioner relationship.