I work one-on-one with patients who are committed to putting their own needs first by investing in their health and making their wellness goals a priority. My role is to assist you in co-creating a life of health, happiness and resiliency.
Acupuncture & Chinese Medicine
Chinese Medicine is an ancient system with modern-day applications that addresses imbalances in the body using a holistic, integrative approach. Modalities within Chinese medicine include acupuncture, cupping, gua sha, dry needling, Chinese herbal medicine, nutritional therapy and many more.
Comprehensive acupuncture appointments include a Chinese medical diagnosis and a suggested treatment plan in addition to a complete acupuncture treatment. When deemed medically necessary, I may also use complementary modalities such as cupping, gua sha, dry needling or herbal recommendations as part of the treatment.
For those patients who prefer separate modalities only, instead of enjoying them within a comprehensive acupuncture treatment, I offer fully customizable appointments. You are invited to personalize your experience with a la carte offerings to match your own preferences.
Listed rates reflect card payment. Exclusive rates are available when paying via cash, check or payment app. Please contact me for details.
Acupuncture and Chinese Medicine Can Help You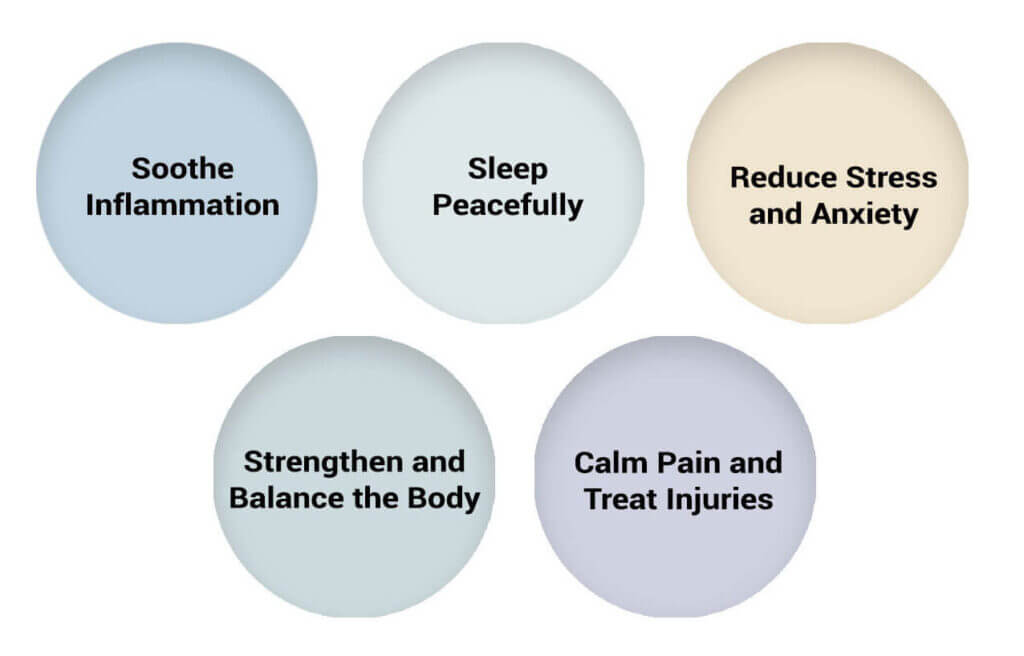 Comprehensive Acupuncture Offerings
Full-service acupuncture appointments that include a la carte offerings
Acupuncture
New Patient
90 min. | $150
Acupuncture
Follow-Up
75 min. | $130
Acupuncture
Follow-Up Telehealth
60 min. | $120
Personalized A La Carte Offerings
Boutique appointments that do not include comprehensive acupuncture
Comprehensive Acupuncture Packages
Value and convenience to help you reach your goals
Acupuncture
3 Appointments
$360
Acupuncture
6 Appointments
$740
Acupuncture
9 Appointments
$1100
Acupuncture
12 Appointments
$1480
Acupuncture
20 Appointments
$2400
The Anxiety Detox Method®
12 Acupuncture Appts
9 Weeks Lifestyle Coaching
$1800
What Questions Do You Have?
Direct Message for
Quick Questions with Quick Answers
15 Minute Complimentary
Consultation

Chinese Medical Modalities
Slide 1
Acupuncture is one of several modalities used within the scope of Chinese medicine. I use sterile, single-use, acupuncture-specific needles that are the width of a hair. Acupuncture appointments use all of the modalities listed under Chinese medicine when deemed medically necessary and with patient permission.
Treatments involve the gentle stimulation of acupuncture points located in different areas of the body.These points will vary based on each patient's health concerns. Most patients describe a light and painless feeling of pressure upon insertion. My style is gentle, reassuring and relaxation-inducing with your comfort as my top priority.
Slide 2
The Chinese herbal medicine tradition is both ancient and expansive. It blends both art and science by combining thousands of herbs in hundreds of formulas. I am proud to be certified as a Chinese Herbalist and carry forward this millennia-old tradition into the present day. Herbal formulas are unique to each patient's health concerns and come in capsule, tablet or powder form. The organic plant-based formulas that I use are manufactured and sourced within the United States by facilities that comply with all federal and state regulations.
Slide 3
Cupping, Gua Sha and Moxibustion
Cupping is ideal for tight muscles, restricted fascia and limited range of motion. Cupping encourages blood flow to tight tissue and increases lymphatic drainage, there-by speeding up healing and reducing recovery time.
Gua Sha is another tissue therapy that involves a gentle scraping motion at the surface of the skin. The jade gua sha tool increases circulation and addresses inflammation to further increase healing.
Slide 4
Moxa consists of ground and compacted mugwort leaves which are burned near acupuncture points to boost the effectiveness of acupuncture treatments. I use moxa in a smokeless stick form that never touches the skin.
Slide 5
Dietary Therapy or Chinese Nutritional Therapy
Chinese medicine sees food as medicine. Different foods have various energetic properties depending upon their effect on the body. I can help you to enhance your treatments by including food recommendations based on your body and expressed health.
Real Patients,
Real Results

Doctor Riley is hands-down the best in San Diego. It's no wonder he has been rated #1 for acupuncture by CityBeat— five different times!
-G.S.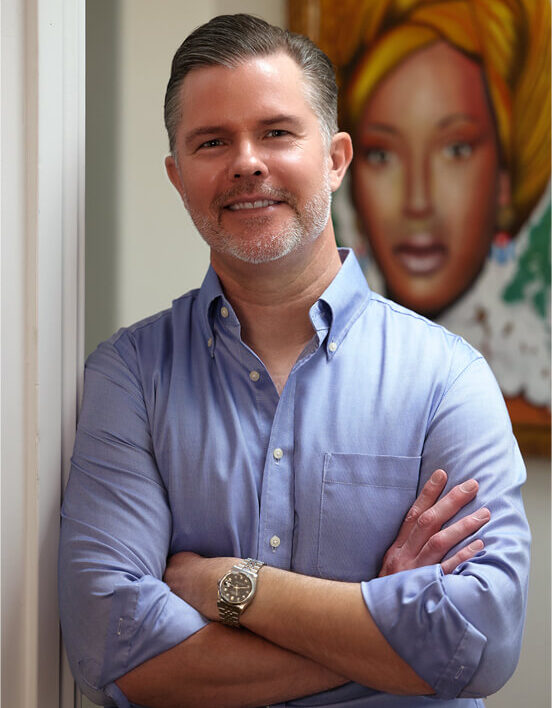 Let's Get to Know Each Other Better
I hold both a master's and doctorate from Pacific College of Health Science, the most reputable and expansive institution for the study of acupuncture, herbal medicine and Chinese medicine in the United States. I also had the opportunity to study abroad and work in China. I both studied and treated patients at the Chengdu University of Traditional Chinese Medicine.
The most rewarding part of my work is the bond between patient and practitioner. It brings me great reward and satisfaction to be a trusted part of my patient's health journey by meeting them where they're at, establishing goals and reaching health milestones.
As a primary care provider, I am excited about the future of acupuncture and traditional Chinese medicine. Through scientific research and observation, Western medicine continues to recognize the benefits of this rich tradition. I have a deep respect for Western medicine as well. When these two worlds come together for the benefit of the patient, true and lasting change on your behalf can take place.
What do you find to be the most rewarding part about your own profession and career?