Did you know that low back pain is the #1 ranked disability in the United States?
Services for Acute and Chronic Pain Relief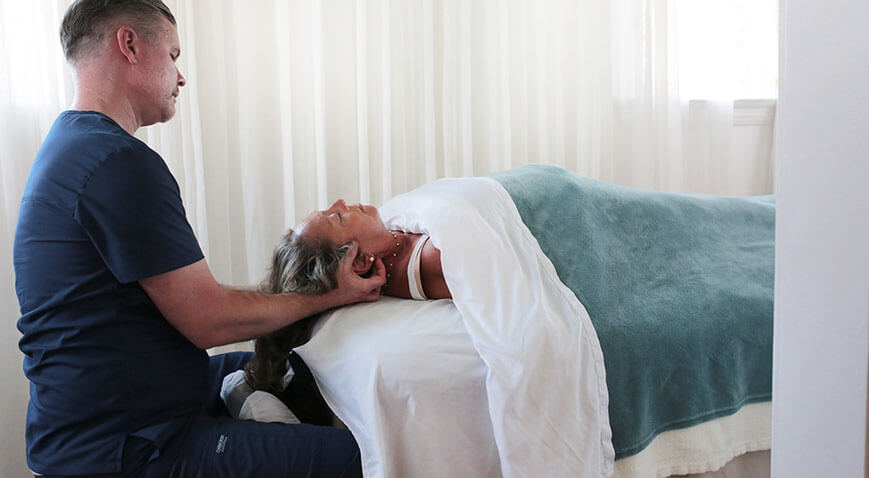 Acupuncture and Chinese Medicine
Calm the nervous system, restore homeostasis and release natural painkillers.
Starting at $150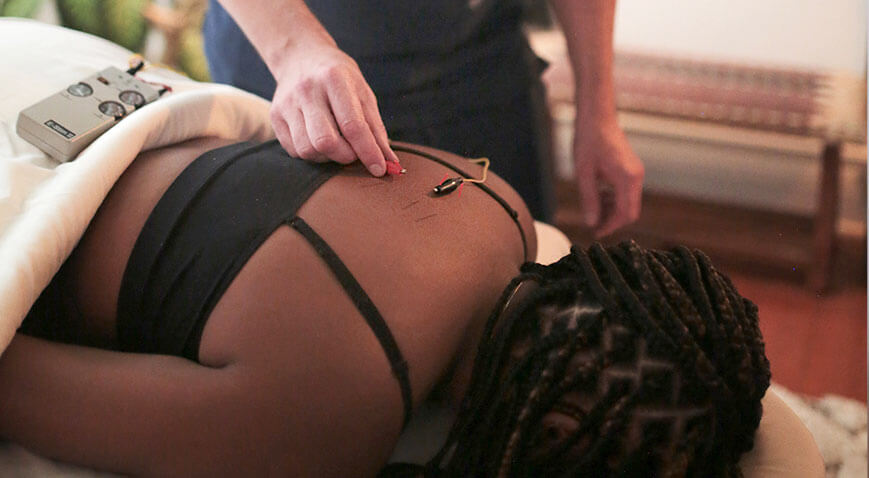 Dry Needling
Muscle motor point acupuncture is targeted to reboot tight and fatigued muscles.
Starting at $120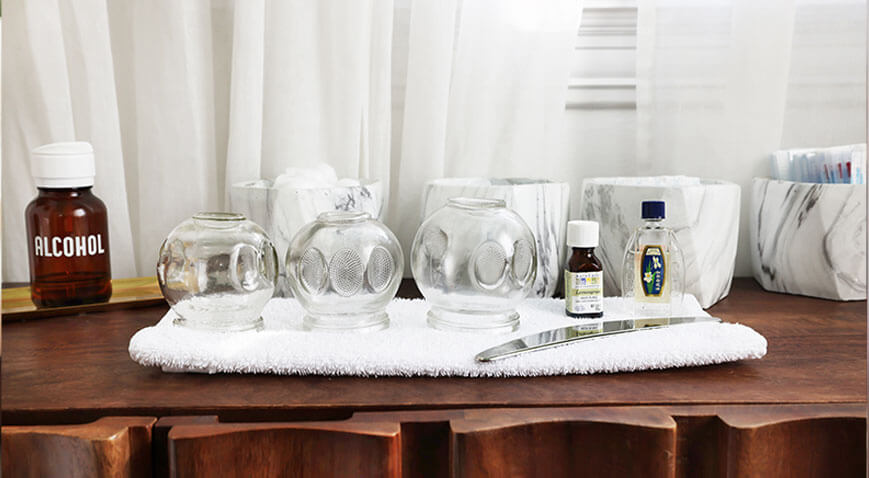 Cupping
Manual tissue therapy loosens, detoxes and hydrates tight muscles and fascia.
Starting at $120
Stress and Anxiety Coaching
Constant stress leads to pain and inflammation. As a team, we will address both so you can finally feel like yourself again.
6 Session Package | $500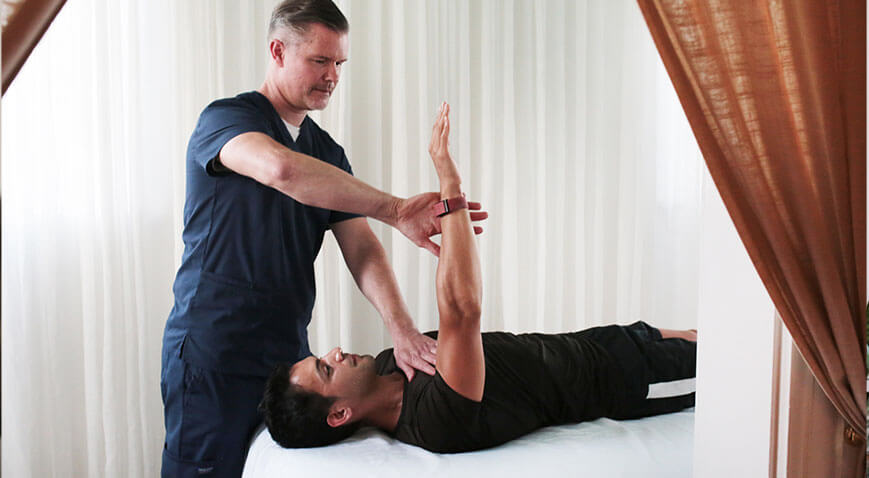 Corrective Exercise
Movement and posture analysis with a personalized exercise plan is designed to undo poor posture and chronic injuries.
Starting at $120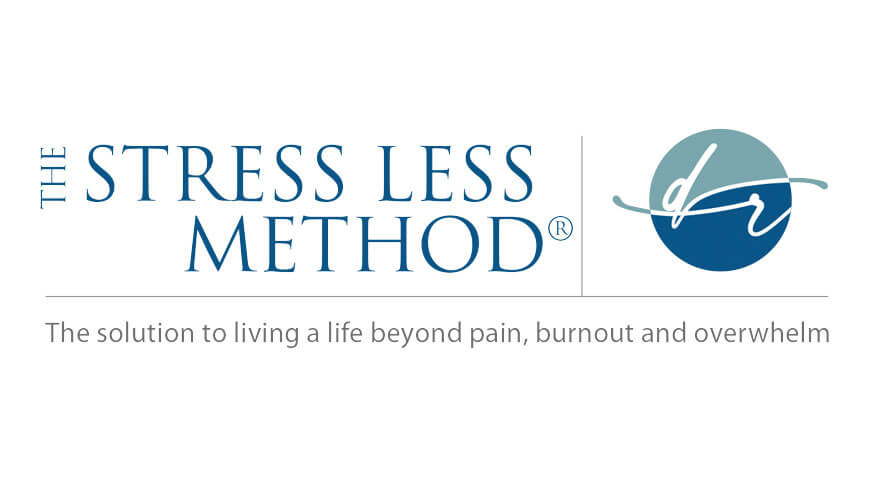 The Stress Less Method®
Ready to get to the root of it all and feel like yourself again?

My Favorite Tips for Living Pain-Free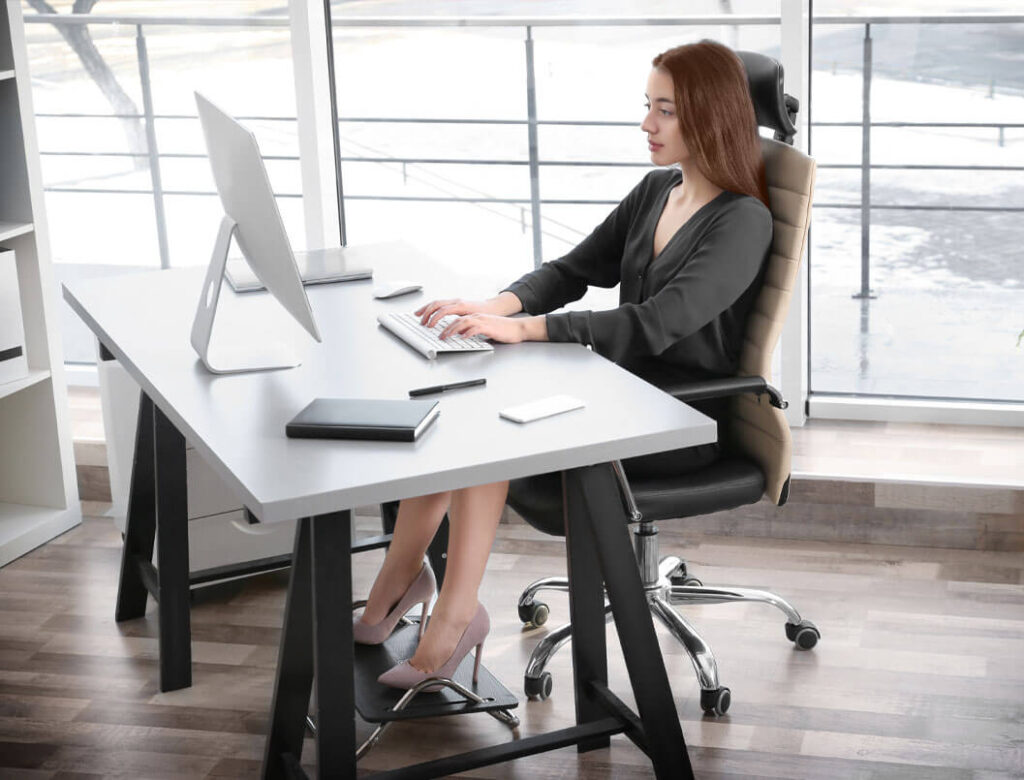 Turn down the heat. Low-grade inflammation caused by diet, stress and chronic injury keeps our bodies in constant pain. Eating a diet rich in whole foods and limiting salt and alcohol will help to keep things cool.
Prop up your posture. Simply keeping your computer monitor at eye level will help to alleviate neck pain, shoulder tension and eye strain.
Get your ZZZ's. Sleep is your body's reset. Eight hours of deep sleep helps our bodies to reboot and clean out pain-causing inflammatory proteins.
Take a break. Set a timer to go off every hour and get up from your desk. Giving our muscles and circulatory system a chance to reset every hour can help to undo a day's worth of sitting.
Get holistic. Blended with corrective exercise, health and wellness coaching, acupuncture and functional medicine can help you set yourself up to enjoy a life without chronic pain.
I have curated a list of my favorite pharmaceutical-grade natural pain reducing products just for you.
Check it out and enjoy an exclusive 10% discount and free shipping on purchases over $49 when you use discount code: HEALTHY10

Disclaimer: By purchasing through this link you agree to consult with your personal medical provider before beginning any supplement protocol. You acknowledge that purchase through Dr. Riley Smith LAc, DACM does not imply a patient-practitioner relationship.