Did you know that 90% of sports injuries do not require surgery?
Services for Sports Injury and Prevention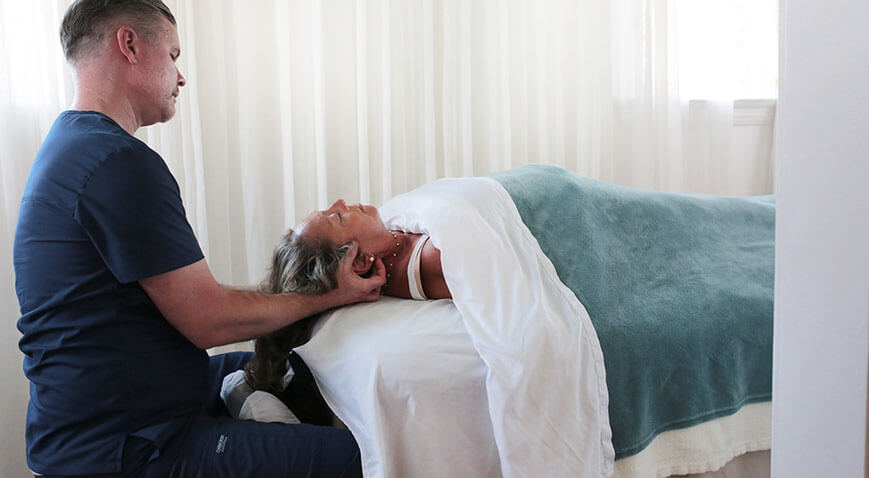 Acupuncture and Chinese Medicine
Calm the nervous system, restore homeostasis and release natural painkillers.
Starting at $150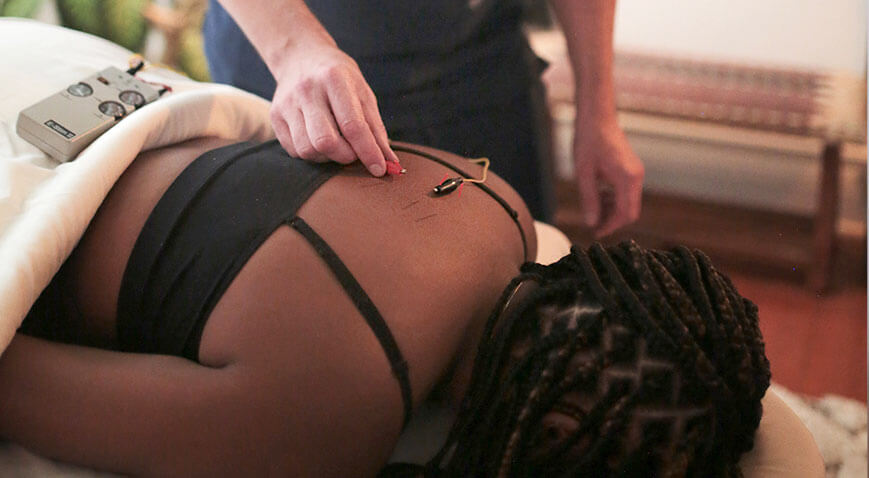 Dry Needling
Muscle motor point acupuncture is targeted to reboot tight and fatigued muscles.
Starting at $120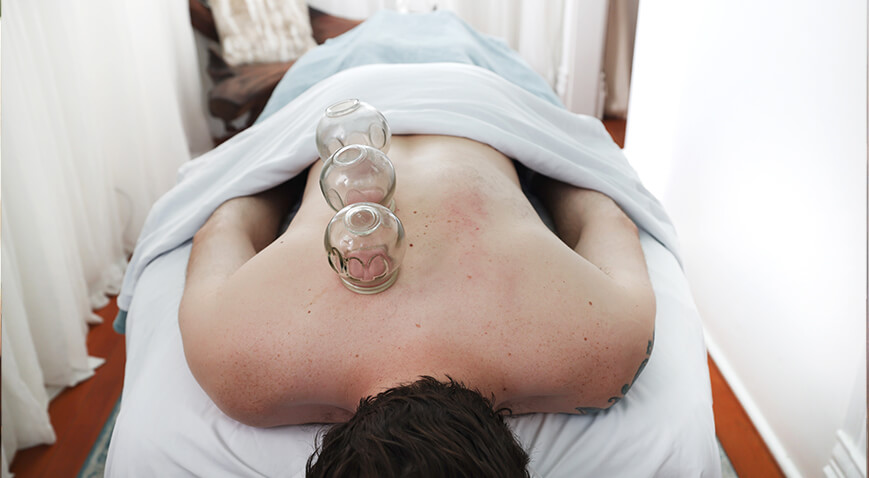 Cupping, Gua Sha & Dry Needling Combo
Manual tissue therapy is combined with focused motor point acupuncture that loosens and reboots tight and fatigued muscles.
Starting at $120
Stress and Anxiety Coaching
Constant stress leads to pain and inflammation. As a team, we will address both so you can finally feel like yourself again.
6 Session Package | $500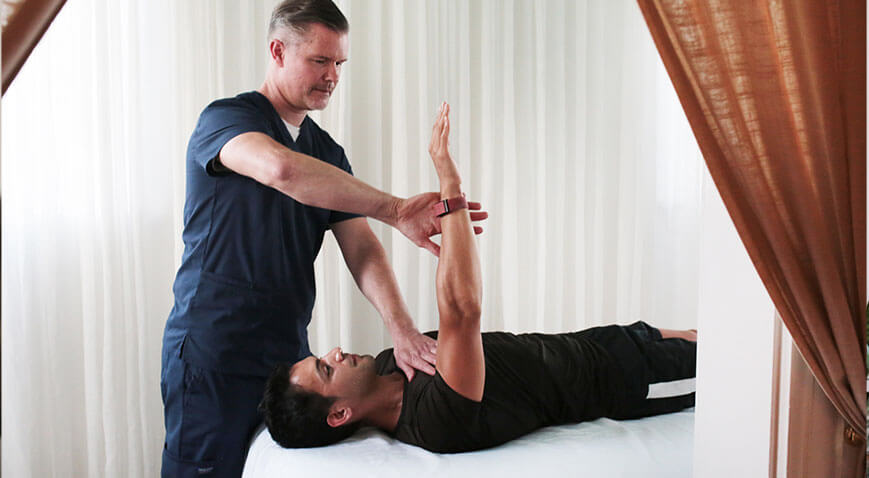 Corrective Exercise
Movement and posture analysis with a personalized exercise plan is designed to undo poor posture and chronic injuries.
Starting at $120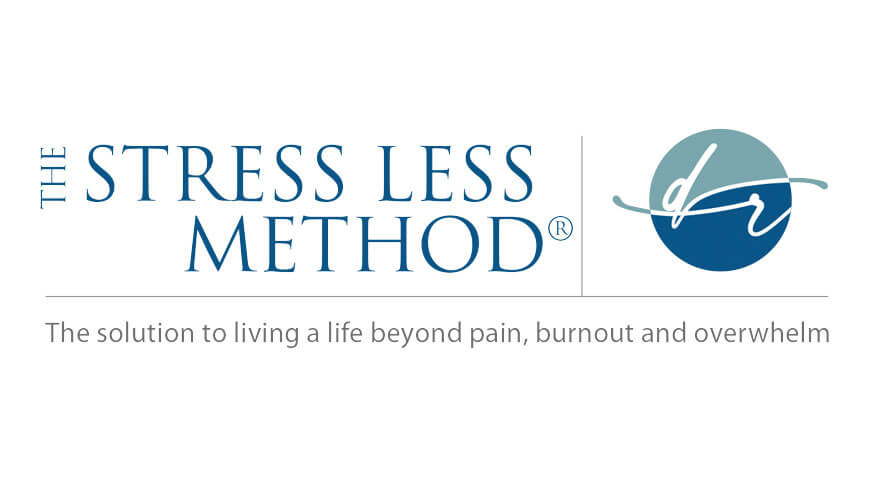 The Stress Less Method®
Ready to get to the root of it all and feel like yourself again?

My favorite tips to help you get back out there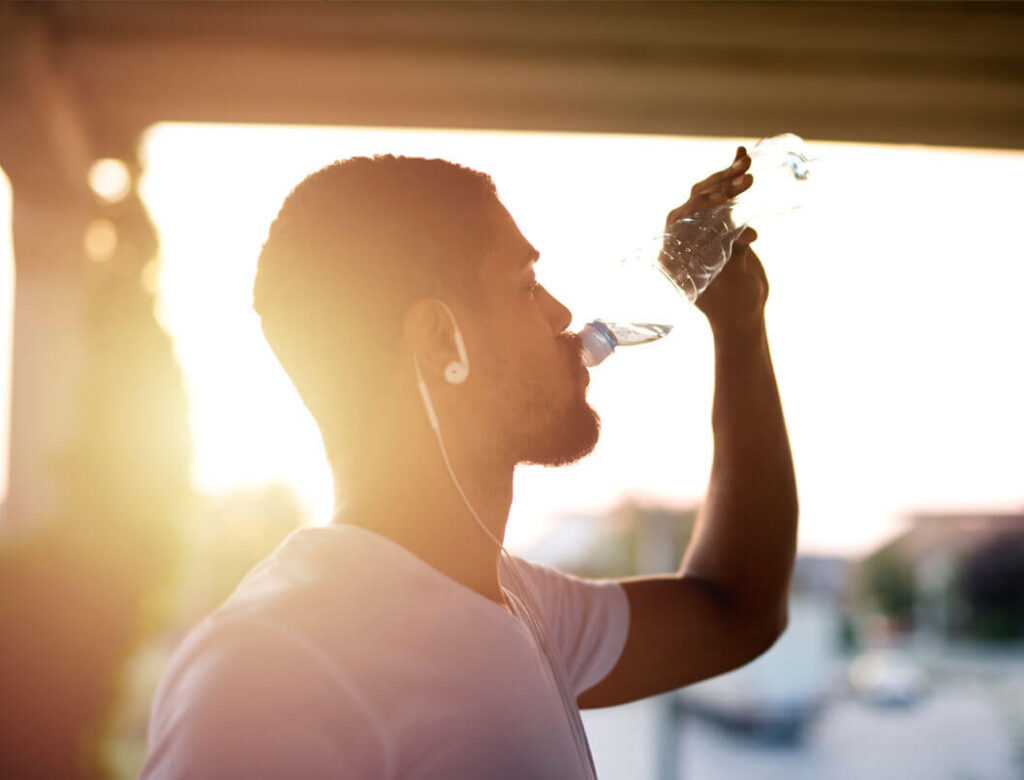 The Big Three
Proper hydration (1/2 your body weight in fluid ounces daily)
Adequate sleep (8 hours)
Food (if your great-grandmother wouldn't recognize it as food, don't eat it)
Get Formal. Proper form during activity is as important as knowing the right exercises for your body type and current health status.
You're not a penguin. Over-icing an injury can actually lead to more pain and limited mobility.
Check your tires. You wouldn't put cheap tires on a sports car, would you? You could be setting yourself up for injury if your workout shoes are old or not the right fit for your foot, gait or favorite activity.
Get Holistic. Being Sports Medicine Acupuncture Certified (C.SMA). I am uniquely equipped to help you both treat and avoid chronic or acute sports-related injuries.
I have curated a list of my favorite pharmaceutical-grade natural sports injury products just for you.
Check it out and enjoy an exclusive 10% discount and free shipping on purchases over $49 when you use discount code: HEALTHY10

Disclaimer: By purchasing through this link you agree to consult with your personal medical provider before beginning any supplement protocol. You acknowledge that purchase through Dr. Riley Smith LAc, DACM does not imply a patient-practitioner relationship.