Did you know that health and lifestyle resiliency are skill sets that can be learned?
Services to Help You Live Long and Thrive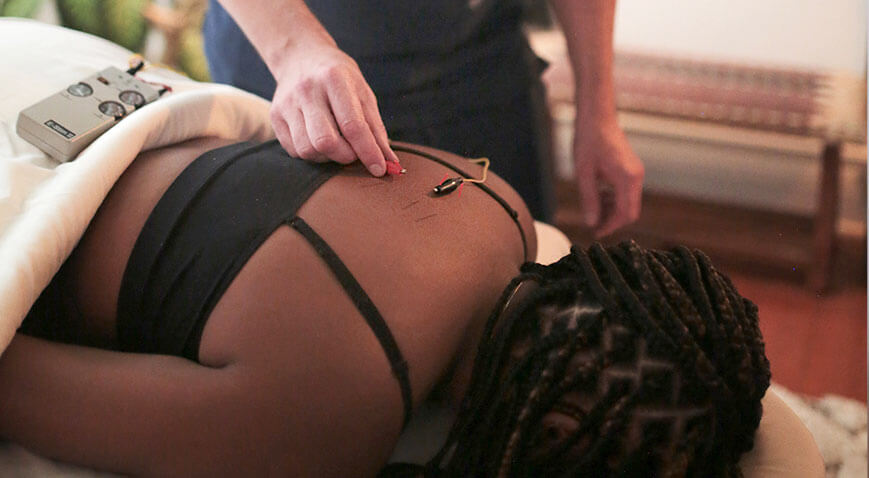 Acupuncture and Chinese Medicine
Calm the nervous system, restore homeostasis and slow your heart rate.
Starting at $150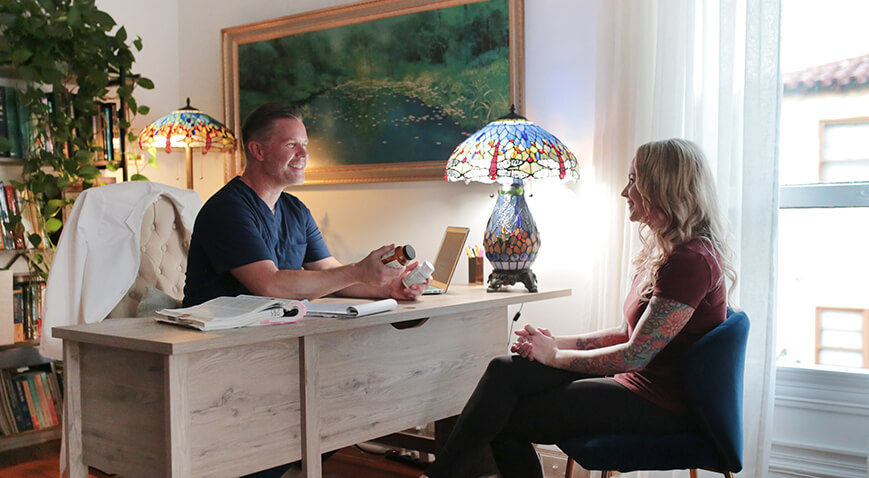 Functional Medicine
Metabolic processes, hormones and gut health have a direct impact on our long-term health. Let's get to the root through testing and support with a personalized plan.
Starting at $225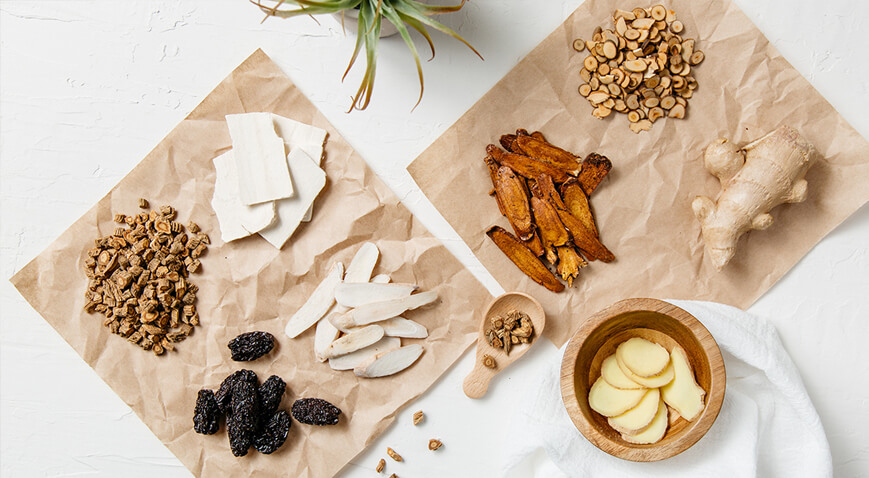 Chinese Herbal Medicine
Chinese herbs have been used for thousands of years to increase longevity. Together, we will determine the correct formula for you.
Starting at $120
Stress and Anxiety Coaching
Together, we will co-create a plan to overcome overwhelm and stack the odds in your favor.
6 Session Package | $500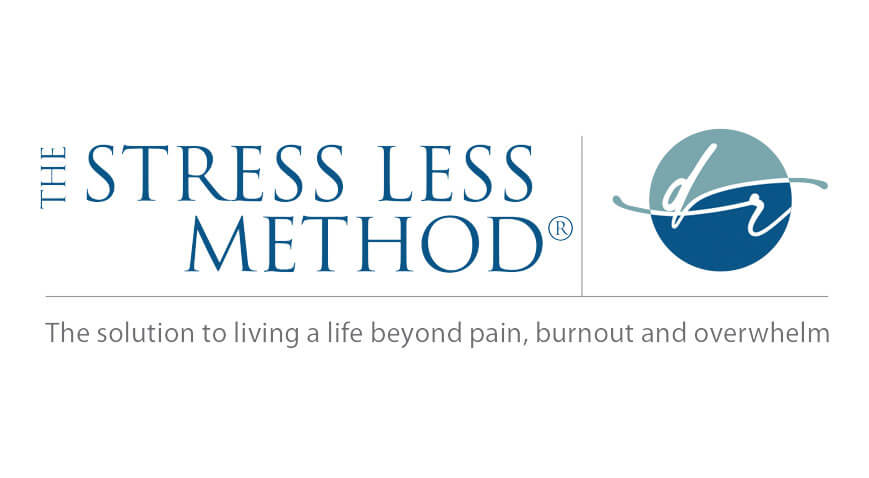 The Stress Less Method®
Ready to get to the root of it all and feel like yourself again?

Live Long and Prosper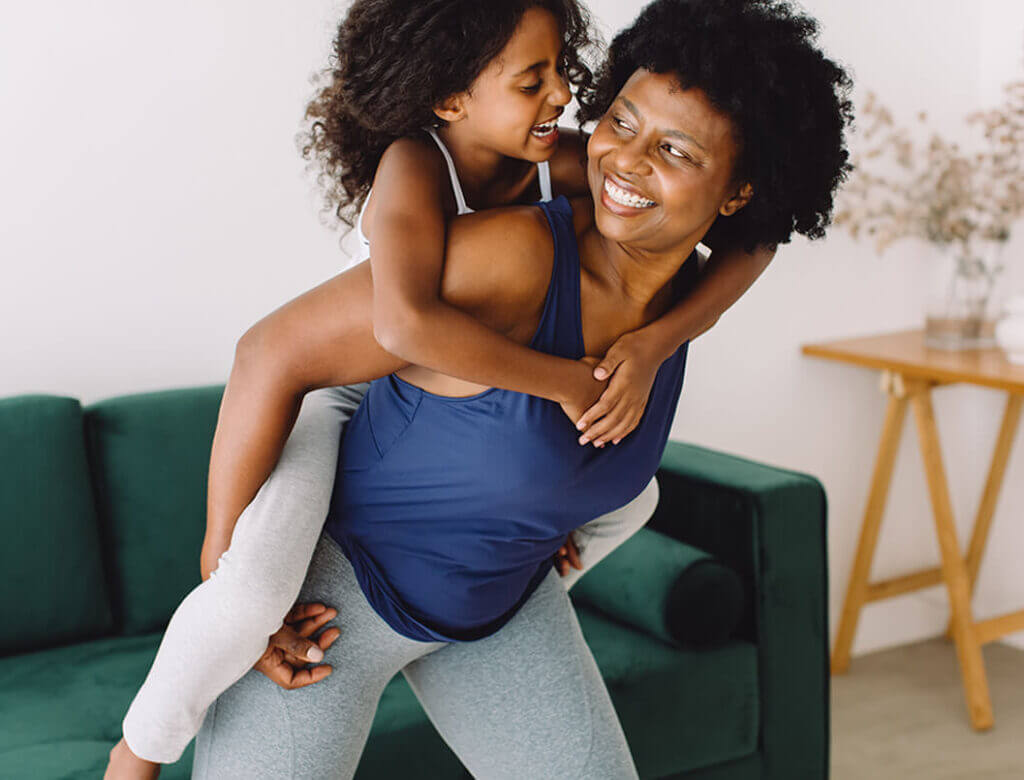 Find the sweet spot. Too little stress can be as harmful as too much. Optimum health is found when challenges meet or slightly exceed our abilities.  Find your flow and get out of your comfort zone!
Forty and fabulous. One key to a healthy, resilient future is investing now in preventative medicine by doing a supported deep dive into lifestyle, habits and wellness goals.
Let's get dreamy. Shoot for roughly eight hours of sleep. Prep your space at least 30 minutes before bedtime by turning off electronic devices and dimming the lights.
Get moving. A regular practice of aerobic, strength, flexibility and neuromotor exercises fosters a well-rounded level of fitness that decreases the odds of musculoskeletal injuries.
Get Holistic. A balanced plan that consists of health coaching, functional medicine and regular acupuncture is an investment that will pay off both now and in the future.
I have curated a list of my favorite pharmaceutical-grade natural longevity enhancing products just for you.
Check it out and enjoy an exclusive 10% discount and free shipping on purchases over $49 when you use discount code: HEALTHY10

Disclaimer: By purchasing through this link you agree to consult with your personal medical provider before beginning any supplement protocol. You acknowledge that purchase through Dr. Riley Smith LAc, DACM does not imply a patient-practitioner relationship.