I work one-on-one with patients who are committed to putting their own needs first by investing in their health and making their wellness goals a priority. My role is to assist you in co-creating a life of health, happiness and resiliency.
Cupping & Gua Sha
Both cupping and gua sha are powerful tools that loosen soft-tissue adhesions by unbinding fascia, stimulating blood flow to injured tissue and accelerating a localized healing response.
One or both modalities are included with a full acupuncture treatment or can be booked on their own as separate services. Both appointments include a medical intake and the application of hot packs and a Theragun™ treatment to break up soft tissue adhesions and reduce muscular tension.
Listed rates reflect card payment. Exclusive rates are available when paying via cash, check or payment app. Please contact me for details.
Cupping and Gua Sha Can Help You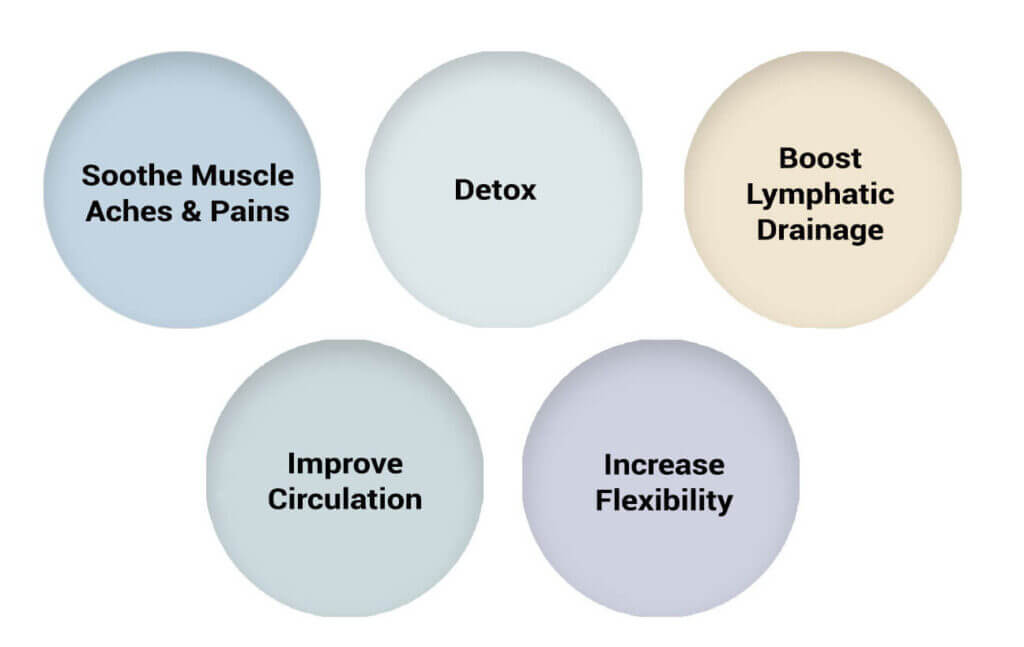 Cupping and Gua Sha Offerings
Cupping
New Patient
60 min. | $120
Cupping
Follow-Up
60 min. | $100
Gua Sha
New Patient
60 min. | $120
Gua Sha
Follow-Up
60 min. | $100
Related Offerings
Combination (Cupping, Gua Sha, Dry Needling)
New Patient
75 min. | $120
Combination (Cupping, Gua Sha, Dry Needling)
Follow-Up
60 min. | $110
What Questions Do You Have?
Direct Message for
Quick Questions with Quick Answers
15 Minute Complimentary
Consultation

Learn More About Cupping and Gua Sha
Slide 1
I use traditional Chinese Fire Cupping because it produces the best clinical results. Cupping is ideal for tight muscles, restricted fascia, musculoskeletal pain and injury as well as limited range of motion. Cupping encourages blood flow to tight tissue and increases lymphatic drainage, thereby accelerating the healing process and reducing recovery time.
Slide 2
Cupping and Gua Sha - Modern Variations
Cupping and gua sha are modalities original to Chinese medicine. Recently, versions of both have been adopted by such other providers as physical therapists and massage therapists. It is important for patients to know that only licensed acupuncturists have the necessary extensive training to know not only how but when to choose which tool and the level of intensity appropriate to a patient's symptoms.
Slide 3
Gua sha (scraping) is another tissue therapy that involves a gentle scraping motion at the surface of the skin. The jade gua sha tool increases circulation and cools inflammation to decrease healing time. The modern-day equivalent of gua sha called "Graston Technique," which I also provide.
Real Patients,
Real Results

I LOVE that Riley doesn't try to convince me to visit more often than needed. The goal is to get me feeling better as fast as possible and then keep me that way. He keeps it real by helping me determine a treatment plan that is the right fit for my health, time and budget.
-C.Y.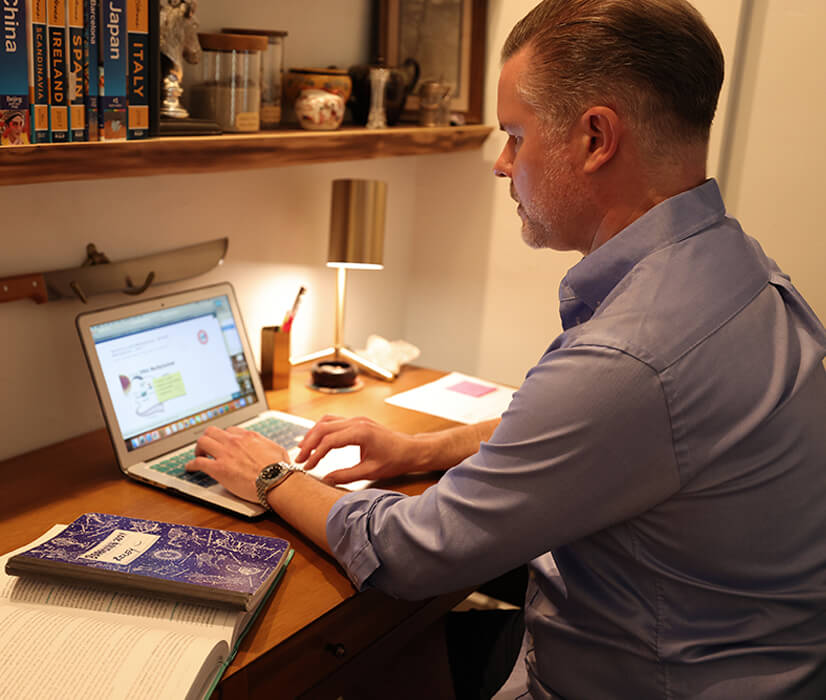 Let's Get to Know Each Other Better
I have a love affair with lifelong learning. Regular continuing education is not only required within my field but it's also a mindset I believe any practitioner must truly embody. The opportunities for expanding my knowledge base within my profession are endless.
Since I treat both professional and weekend-warrior athletes, I have completed a series of additional certifications that have greatly enhanced both my ability to diagnose and to better empathize with my patients. These additional certifications include:
ACE Certified Personal Trainer
ACE Certified Sports Nutrition Specialist
NASM Corrective Exercise Specialist
These three – combined with a post-doctorate Sports Medicine Acupuncture Certification and a long career as a sports massage therapist focusing on Active Release Technique (A.R.T.) and Myofascial Release (M.F.R.) – set me far apart from the majority of acupuncturists who treat pain and musculoskeletal dysfunction.
What subjects or hobbies are you passionate about continuing to learn?