I work one-on-one with patients who are committed to putting their own needs first by investing in their health and making their wellness goals a priority. My role is to assist you in co-creating a life of health, happiness and resiliency.
Cupping, Gua Sha, Dry Needling Combination
This is a popular option for patients who love a little bit of everything but don't need a comprehensive acupuncture treatment. This combination offers cupping and/or gua sha plus dry needling. It's ideal for treating acute injuries, upper back or neck tension – or when you just feel like you need a quick reboot.
This appointment includes a medical intake and the application of hot packs and a Theragun™ treatment to break up soft tissue adhesions and reduce muscular tension.
Listed rates reflect card payment. Exclusive rates are available when paying via cash, check or payment app. Please contact me for details.
The Combination Treatment Can Help You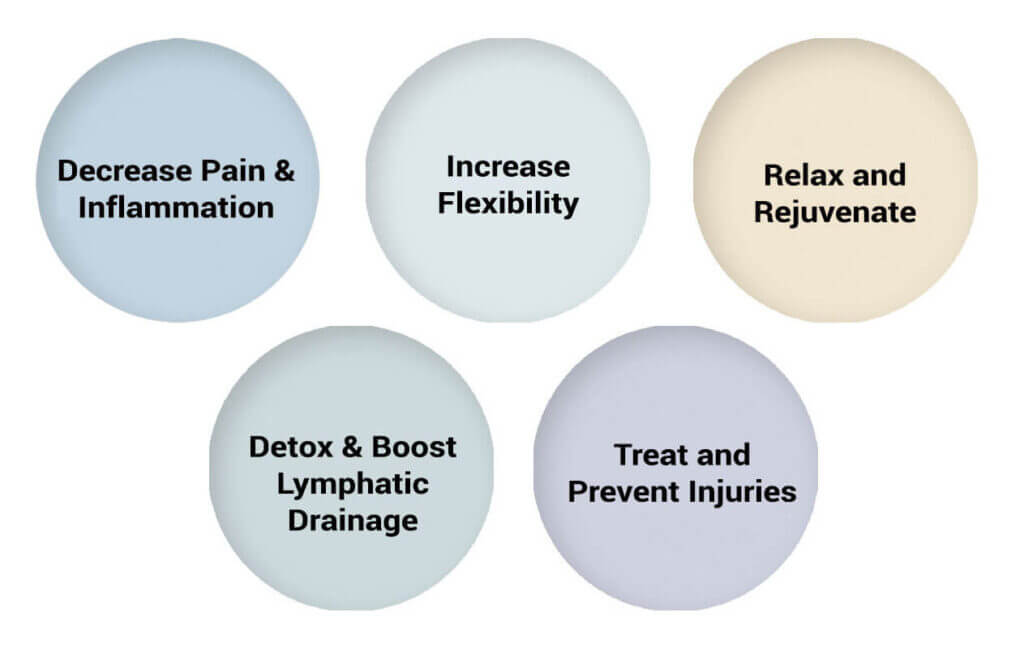 Combination Offerings
Cupping, Gua Sha & Dry Needling
New Patient
75 min. | $120
Cupping, Gua Sha & Dry Needling
Follow-Up
60 min. | $110
Related Offerings
Cupping
New Patient
60 min. | $120
Gua Sha
New Patient
60 min. | $120
Dry Needling
New Patient
60 min. | $120
Cupping
Follow-Up
60 min. | $100
Gua Sha
Follow-Up
60 min. | $100
Dry Needling
Follow-Up
60 min. | $110
What Questions Do You Have?
Direct Message for
Quick Questions with Quick Answers
15 Minute Complimentary
Consultation

Learn More About Combination Offerings
Slide 1
Dry needling is a targeted therapy and is appropriate for one or two muscle groups at a time. The muscles are gently stimulated with an acupuncture needle and I often use a soft-frequency e-stim or TENS unit to further enhance the treatment. I incorporate all dry-needling appointments with a thorough intake along with hot packs and a Theragun™ treatment to affected areas to expedite recovery and enhance relaxation.
Slide 2
Gua sha is another tissue therapy that involves a gentle scraping motion at the surface of the skin. The jade gua sha tool increases circulation and cools inflammation to decrease healing time. The modern-day equivalent of gua sha is the "Graston Technique," which I also provide.
Slide 3
I use traditional Chinese Fire Cupping because it produces the best clinical results. Cupping is ideal for tight muscles, restricted fascia, musculoskeletal pain and injury as well as limited range of motion. Cupping encourages blood flow to tight tissue and increases lymphatic drainage, thereby accelerating the healing process and reducing recovery time.
Real Patients,
Real Results

Dr. Riley is professional but at the same time warm, kind and compassionate. He skillfully relaxed my upper back muscles with dry needling and cupping. I felt deep relaxation at each appointment, which also helped treat my PTSD from a car accident and brought me back to wholeness. His passion and deep knowledge of acupuncture will erase ANY fear you may have about it and even get you excited about what he does!
-A.C.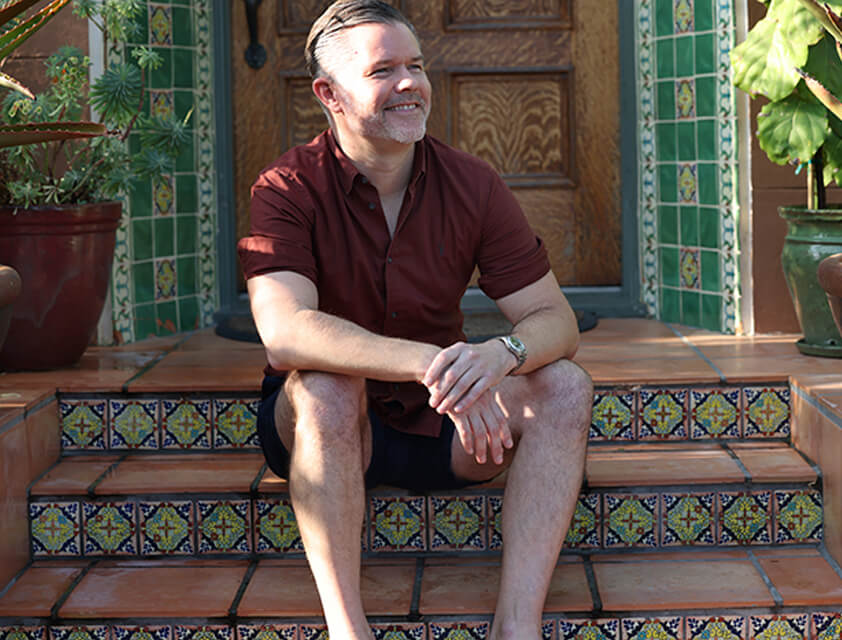 Let's Get to Know Each Other Better
I get asked all the time about how I got into this work. For me, it really comes down to my parents and how I grew up.
My father played in the NFL and was a collegiate football coach. Growing up around athletic trainers, sports medicine doctors and performance nutrition was the norm for me. Today, focusing part of my practice on sports medicine and pain management is a natural fit.
My mother was a weekend-warrior athlete and also had that type-A force-of-nature personality. She also dealt with crippling anxiety – something I inherited but thankfully have learned how to manage. Today, I am passionate about sharing my anxiety and stress management knowledge with my patients through acupuncture, functional medicine and health coaching.
Most importantly, I was encouraged by my family to pursue a profession where I had the opportunity to serve and give back to others. I knew I had the support of my parents to follow my dreams. If you're a parent reading this, I encourage you to foster your children's natural talents and help them find a career that feeds their souls and brings them joy.
Did your parents encourage you to pursue a career path or support your exploration of your natural talents and interests?