The Anxiety Detox Method®
Are you looking for real-world help to stress less and overcome overwhelm?
For more than a decade, I have specialized in treating anxiety with a focus on stress and lifestyle management. I know the struggle because I've been there, too.
I've learned that real and lasting change requires stepping back, taking an honest look at our lives and setting ourselves up for success by creating a foundation for lasting change and resiliency.
My passion is to help you thrive and live your best life.
The Anxiety Detox Method® is a self-paced, nine-module interactive course designed to be simple and fun. You'll learn real-world strategies that you can easily implement into your own life now and for the long term. They're all there in one place and the course is yours to keep forever.
Who is this course for?
Busy professionals who are bogged down with endless stress and overwhelm.
High achievers who jump into a quick-fix solution, stick with it for a while, then move on to the next because nothing seems to be working.
People with a passion for life, who are committed to their health and are ready to put their own needs and health goals first.
Those who are ready to take a different approach to anxiety, to step back and look at the external factors in their lives that can lead to internal disharmony.
Anyone looking to break the cycles of anxiety, physical pain, burnout and frustration.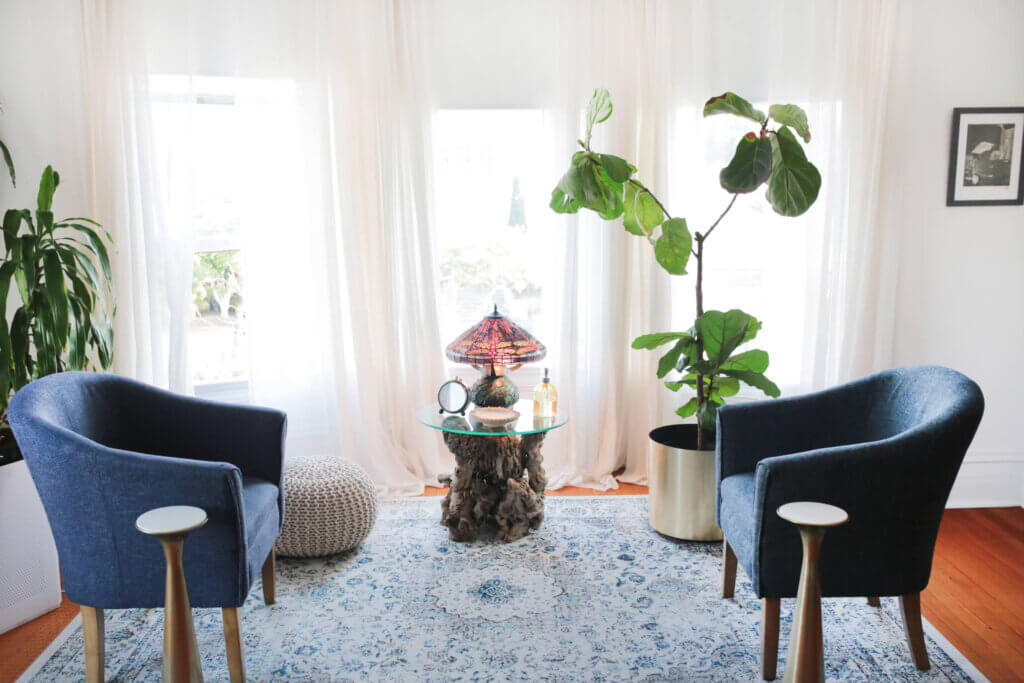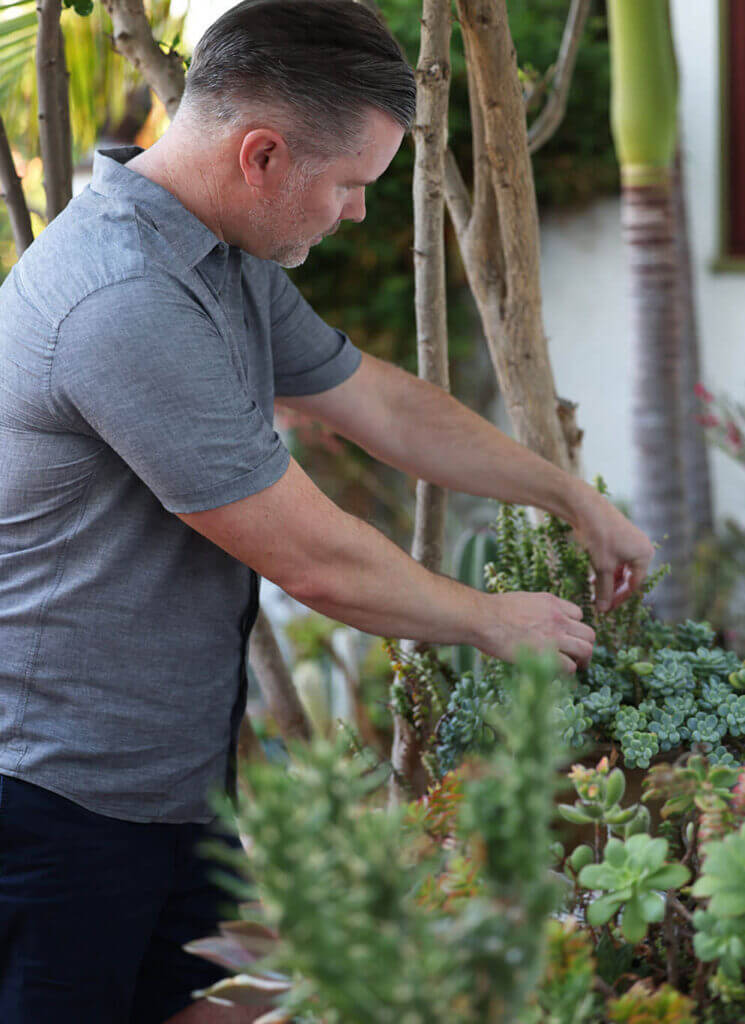 The stressors of our modern world such as work, home life, endless to-do lists, an overabundance of stuff, unhealthy food, distractions and media over-consumption keep us in a constant state of fight-or-flight. The modern world is not set up with your mental and physical health in mind.
The good news is that anxiety is not your fault.
So how do we begin to thrive in that world?
We get real and we get to work.
And here's even better news: there are many simple changes you can make in your home, work and personal life to overcome anxiety. You can stress less and feel like yourself again. Together, we will discover how to make these simple changes that will set you up for a life of resiliency, peace and happiness.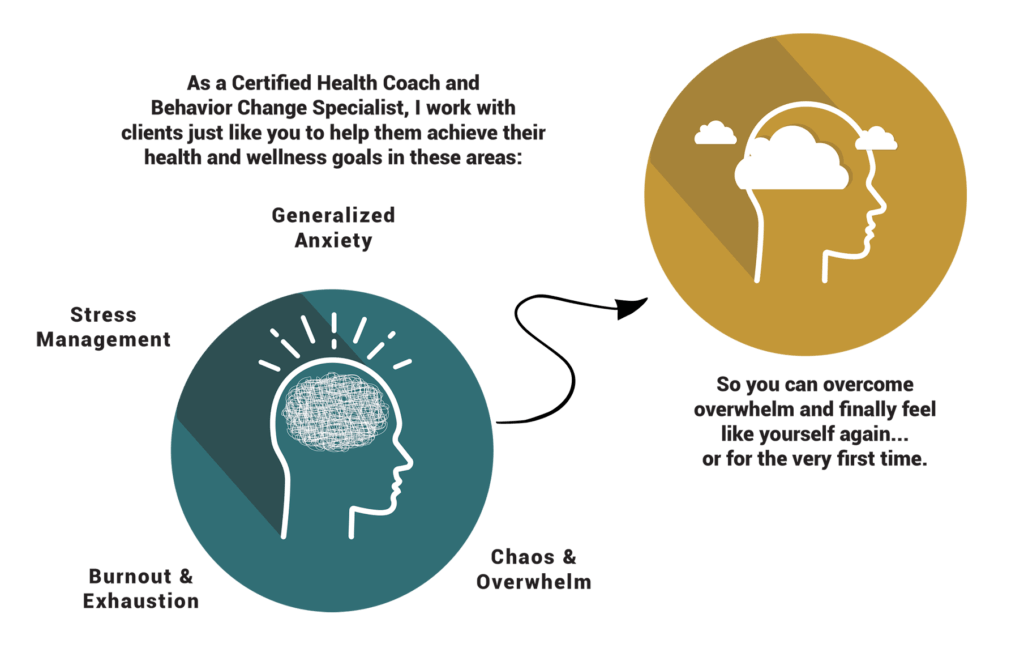 What will you learn?
How to eat right for your body in ways that calm the anxiety cycle
How to claim your power back from the prison that is anxiety
How to create a home that is a sanctuary from our hectic world
How to distinguish between fear and anxiety
How to set realistic goals and create simple habits that support change
How to eliminate toxins in your home, food and water and why that is so important for managing anxiety
How to truly recharge, rest and recover
How to care for yourself for the long-term and create a life of abundance and resiliency so you can handle any stressors that might come your way
And much more!
*This course is not designed to be a replacement for psychotherapy. It is not intended for people in crisis. If you believe you are in crisis mode and you are not confident in your own safety or the safety of those around you, contact your local emergency services immediately.