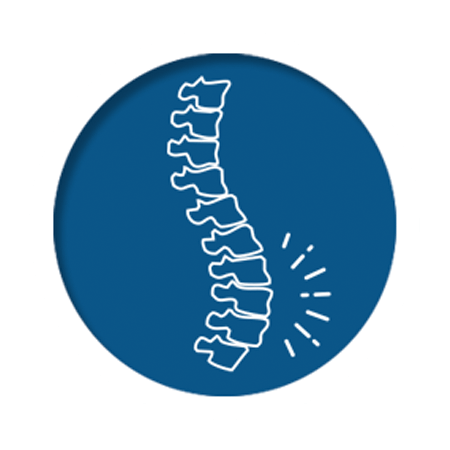 I am passionate about working with committed patients who are invested in getting to the root of their health concerns while building long-term health resiliency. Stress, burnout and overwhelm are inescapable in our modern world and have a direct impact on both physical pain and the likelihood of injury and recovery.
Both internal and external stressors create a negative ripple effect that leaves no part of our bodies and its systems untouched. While your own health concern, your appointments and your treatment plan are each unique to you, I always factor in the role stress plays in our lives and health for the best possible outcome.
To effectively treat any health concern, stress and burnout must also be addressed for long-term health resolution. I employ a variety of ways to accomplish this from acupuncture and Chinese herbal medicine to nutritional therapy and Functional Medicine as well as Stress and Anxiety Coaching and others.
Chronic pain is the #1 disability in the United States affecting over 100 million people annually (PubMed, 2020).
Very few find standard treatments to be effective as they are often inaccessible, inadequate and only address the symptoms.
Complimentary and integrative medicine is a popular option because it can be used seamlessly alongside standard treatments or on its own. Acupuncture and the other modalities that I offer are proven methods to treat pain without side effects or risk of addiction.
• Target the brain's pain signals
• Relax muscles
• Reestablish muscle & nerve connections
• Increase blood flow
• Reduce inflammation
• Boost lymphatic drainage
• Relax the muscles
• Detox pain-causing proteins
• Increase endorphins
• Boost oxygen in tissues