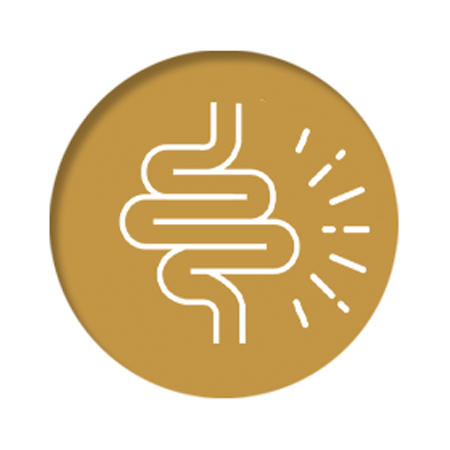 I am passionate about working with committed patients who are invested in getting to the root of their health concerns while building long-term health resiliency. Stress, burnout and overwhelm are inescapable in our modern world and have a direct impact on our most sensitive internal systems.
Both internal and external stressors create a negative ripple effect that leaves no part of our bodies and its systems untouched. While your own health concern, your appointments and your treatment plan are each unique to you, I always factor in the role stress plays in our lives and health for the best possible outcome.
To effectively treat any health concern, stress and burnout must also be addressed for long-term health resolution. I employ a variety of ways to accomplish this from acupuncture and Chinese herbal medicine to nutritional therapy and Functional Medicine as well as Stress and Anxiety Coaching and others.
Internal medicine can cover many different health conditions. It is common for acupuncturists and functional medicine practitioners to provide long lists of conditions they claim to treat. I don't believe that is fair to prospective patients.
After over a decade in practice, I have learned that patient results are far superior when I narrow my focus. This allows me the necessary time to perform adequate research, craft and execute a custom treatment plan and truly understand your own unique health history.
By narrowing my clinical focus, it allows me to stay within my scope of expertise and refer to other allied professionals in my wide network of integrative healthcare providers if necessary. Know that if I don't personally have the answer to your health concern, you have my guarantee that I will assist you in finding a caring practitioner who does.
• Men's and Women's Hormonal Health
• Gut Health
• Sleep Support
• Immunity and Longevity